Mitsubishi Electric R&D Centre Europe
1, allée de Beaulieu
CS 10806
35708 RENNES CEDEX 7
Tél : +33 (0)2 23 45 58 58
Fax : +33 (0)2 23 45 58 59
info@fr.merce.mee.com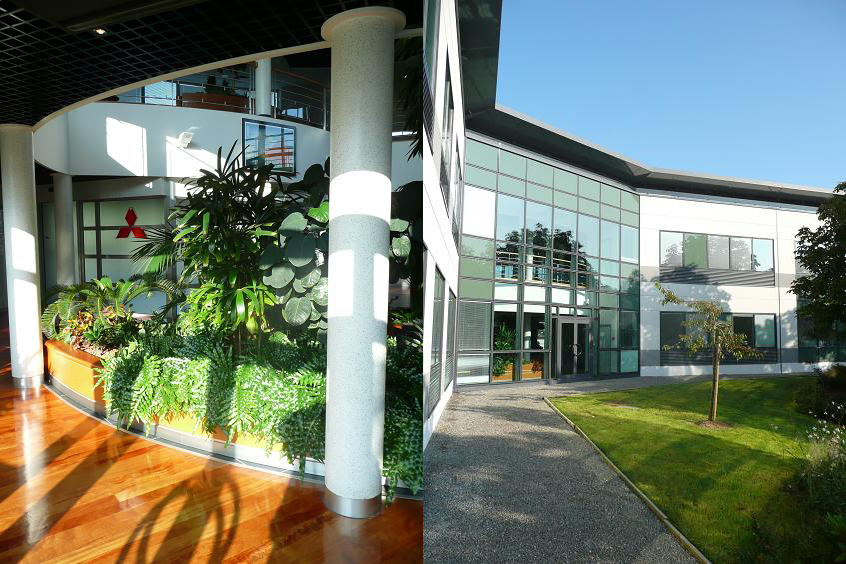 By train / bus
TGV Paris-Rennes in 2 hours.
From train station:
Take North Exit, then a taxi (about 15' drive) or
Take the public transports: subway direction "J. F. Kennedy" up to "République" then take a bus (line 4) direction "Beaulieu Atalante" and go down at the bus stop "Beaulieu Chimie" (about 20')
SNCF (train company) website
STAR (bus company) website
By plane
Regular flights
Rennes - Saint-Jacques Airport
Then take a taxi
(Taxi Rennais 02-99-30-79-79)
Airport's website


Mitsubishi Electric R&D Centre Europe
17 Firth Road
Houstoun Industrial Estate
LIVINGSTON EH54 5DJ
United Kingdom
Tel: +44 1506 446970
Fax: +44 1506 446971
info@uk.merce.mee.com






Mitsubishi Electric R&D Centre Europe
Privacy Settings
When you visit any web site, it may store or retrieve information on your browser, mostly in the form of cookies. Control your personal Cookie Services here.
These cookies are necessary for the website to function and cannot be switched off in our systems.
---
In order to use this website we use the following technically required cookies
wordpress_test_cookie
wordpress_logged_in_
wordpress_sec
---